Dear Entrepreneur, Coach, Seeker…

Thank you for visiting my Internal Freedom Sanctuary.
Check if it's for you:
YOU ARE:
You are a business owner, an entrepreneur, a coach, a writer, an artist… You have dreams, passions, a vision, a desire to create something… or you don't even know yet what you want out of life…
YOU NOTICE THAT:
Your income depends MOSTLY on your mind-set – that it's a lot about YOU going for it, YOU getting out there, YOU being seen and heard…whether you do it or not (yet)…
YOU, YOU, YOU….it's all about you

YOU ALSO UNDERSTAND, or are willing to learn THAT:
Your mind-set depends on your unconscious beliefs which you have created mostly in childhood, and which are the cause of your struggles with being yourself AND making great income, AND being happy.
Free Audio

–  The Secret to Happiness & Success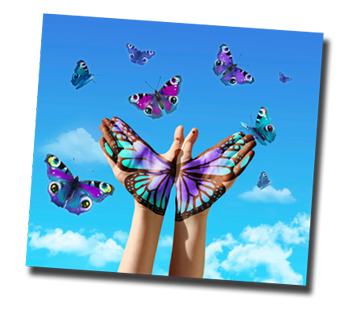 IF THIS IS YOU, THEN SEEK NO FURTHER
YOU FOUND THE RIGHT PERSON AT THE RIGHT TIME WHO CAN HELP YOU GAIN FREEDOM FROM YOUR LIMITING CHILDHOOD BELIEFS and create the JOY and SUCCESS you like.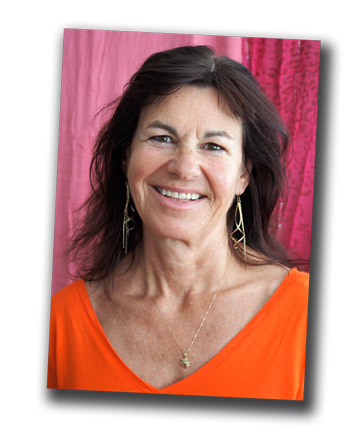 I want to welcome you to Internal Freedom – External Success.
You love your business, but you feel you're holding yourself back; you are playing small; you feel stuck. You have taken courses and sessions with business coaches and SOMETHING IS JUST NOT WORKING; SOMETHING IS BLOCKING YOU TO MOVE FORWARD, TO SHINE THE LIGHT THAT YOU ARE, AND TO CREATE THE INCOME YOU DESERVE.
My name is Marlise Witschi (pronounce Marlisa) and I am here to help you FREE yourself from these blockages. I know exactly what they are and where they are. Why? Because I am an expert in the unconscious mind with its beliefs and dynamics, and THAT is where the Source of your FREEDOM lies: deep inside your unconscious mind. Read more about me.
Why am I an expert?
I have been doing this for 25 years – and I am trained as a Psychologist…and I have had a Near Death Experience where I EXPERIENCED that we are spirit, and not this limited person…all this combined make me Your Expert Guide into the Journey of unplugging the Source of your Joy, Power, Love, Peace and (drumroll!!): Income.
Once you get that YOU are the Source of your life, including your business, it is a no brainer to go to the Unconscious Mind and mine there. That's all you need!
WORK WITH ME
Your internal life is not a quick fix, and you need some motivation to do the work of releasing unconscious dynamics and beliefs in order to have your Life Flow, along with the Income and all the rest.
See here what we can do together