PRIVATE AND COMPLETELY CUSTOMIZED
 Please note that all sessions, unless you live in my area, are being held by Skype, Facetime or WhatsApp.
Regardless of where on the planet you live, we can do it:).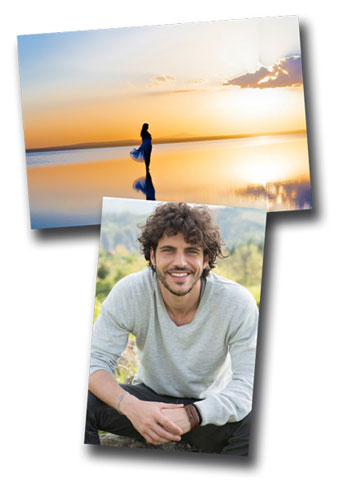 INTERNAL FREEDOM OFFERINGS
Here is what I am offering you:
Trauma Healing: For instance, if you notice you get triggered repeatedly about the same issues, we can do healing with hypnotherapy and other healing modalities. Often there are unhealed childhood experiences which are still begging for completion, and they will bother us and drive us in directions we would not actually want to go, until we heed the call and heal the suffering child within. Topics can be as diverse as not finding a life partner to overeating, and everything in between that is repeating itself again and again,or that makes you struggle and feel stuck.
I can help you find the specific unconscious beliefs that are driving your issues, or blocking you from feeling able to move forward. We can then question them, release them and see through them, which creates a feeling of freedom and lightness.
In a nutshell, we do what is called for you to become more happy, free and peaceful. Sounds good?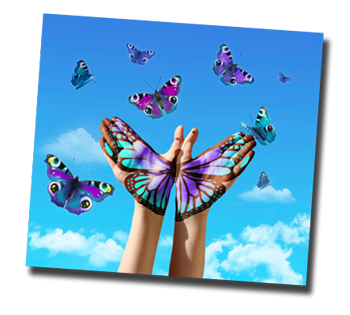 GROUP WORK
We can customize events for small groups with themes of your interest. Let's have a conversation about it. Just click on the link below.
I am also offering Retreats in Mexico. Want to come? Send me an email!
---
Please inquire for any of the above offerings here: