Have you done lots of therapy and spiritual seeking?

Are you a healer/therapist/'lightworker' yourself?

Are there still things bothering and triggering you, which you feel need to be healed?

And yet:

ARE YOU TIRED OF SELF IMPROVEMENT,
PURSUING THE LEGENDARY CARROT
AT THE END OF THE STICK?

If so, then I welcome you to Internal Freedom – and by the way: Where is the stick??
Internal Freedom is for you, if:
1. You may be a healer/therapist/yoga teacher/coach/massage therapist… and helping others is important to you.
2. You have been doing therapy or coaching on and off over many years – or not – and you feel you want to go deeper, so you can serve your people from a deeper level.
3. You have a sense of dissatisfaction or suffering, or still a belief that you should do more/better in any area of your life, so that you would feel happier. This can be in your relationship, your career, the way your body looks and functions, or anywhere else.
YOU FEEL THERE IS SOMETHING MISSING, SOMETHING NEEDS TO SHIFT – YOU'RE NOT SURE WHAT THAT COULD BE.
THERE ARE STILL CLOUDS IN YOUR LIFE, AND YOU BELIEVE YOU NEED TO GET RID OF THEM IN ORDER TO BE HAPPY, OR AWAKE.

WHAT IF THAT'S NOT TRUE?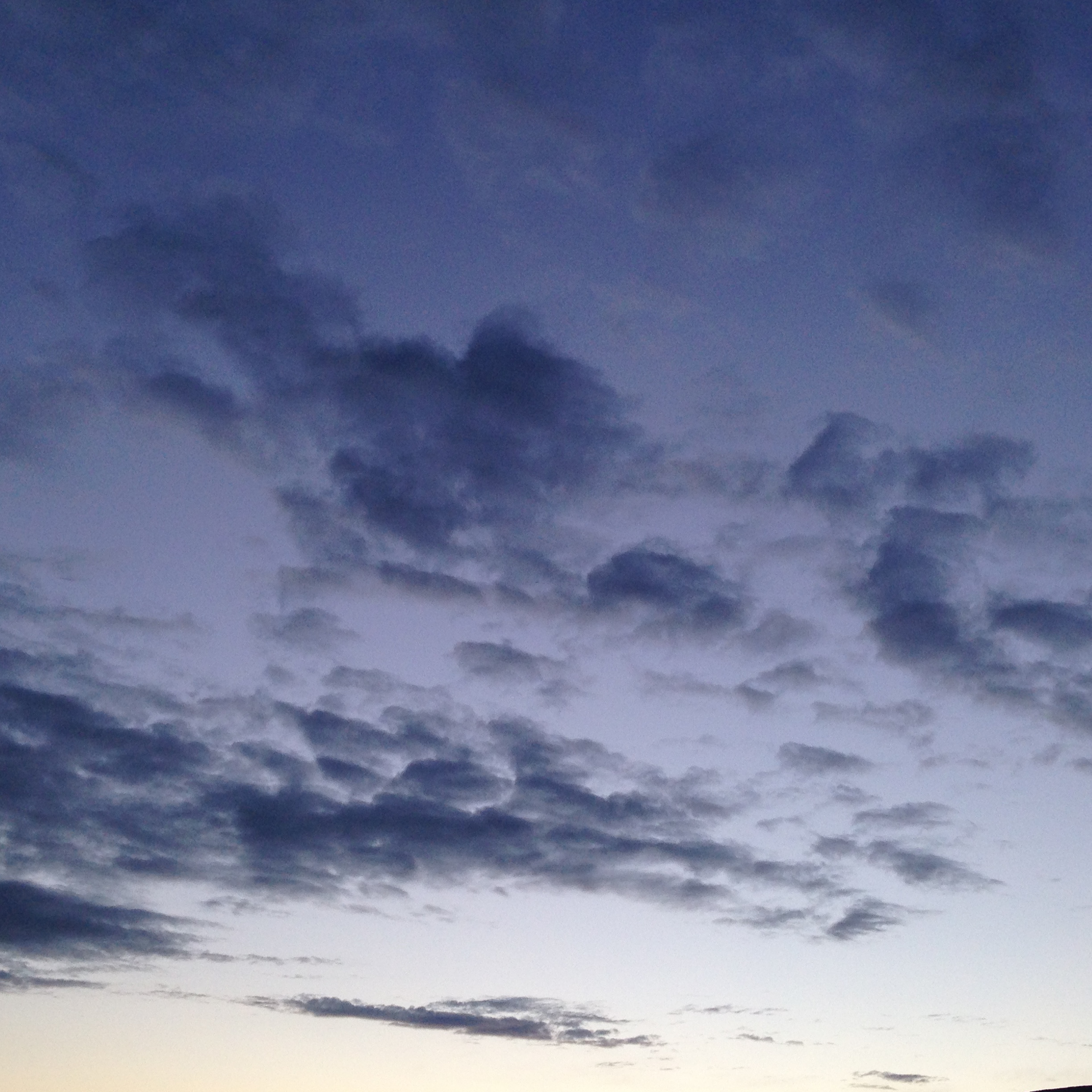 THE WAY OUT – KNOW WHO YOU ARE

If what you read above speaks to you, then…
It looks like you are ready to discover Who you truly Are!
To investigate our true nature is a complete paradigm shift from doing therapy: Therapy by definition is working with thoughts, feelings, emotions, sensations, the body, behaviors and everything else related to the mind-body. And to investigate Who you Are does not deny or exclude any of those, – and that is important to know – but it's not the focus, for the moment. The focus is on What is here?…which leads us beyond the mind, beyond thinking.

In general, we believe we are this mind-body, this person, but that is not true. You are not this limited person who struggles.
So then Who are you?
We are living in a time when more and more people wake up to the fact that they are not who they believed they are – and now it can be your turn to discover for yourself the answer to Who you Are.
Your discovery will shift your perspective on everything.
It is mind boggling.
It is life boggling.
It's not done with thinking, memorizing, guessing, or visualizing.
It is like saying: the earth is not flat, it is round…
You may be amazed, unburdened and deeply grateful. You may laugh and cry when you discover Who you Are…
It's the best that can happen to a human being, truly.
And once you discover what is true, I can support and guide you with how to be with  feelings  and sensations, putting the thoughts aside. We will be looking at how it is truly thought/story, which creates experience, and learn how suffering can be met by being with it, witnessing its transformation and then dissolution in the spaciousness it arose from.
Since my first session with you, four weeks ago, the experience of Peace has been ongoing. There is no need to judge any more. It's like you turned the switch, and there is only Light, no darkness left. What a MIRACLE! I feel loving all the time. There is no need for me to be a certain way or do certain things to be 'somebody', to uphold a self-image. It's so freeing! I'm just being….it's so simple now.
S.B. Whistler, BC

Free Audio

–  How the mind works, and beyond.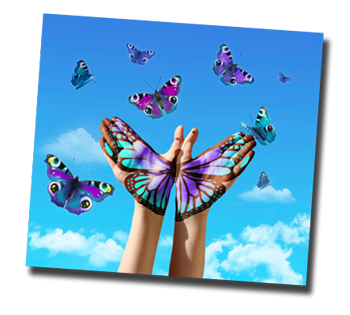 Would you like us to have a conversation?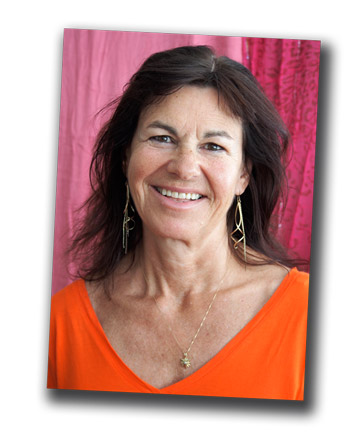 If you do, then please fill out the form here, and we will have a free Skype conversation.

My name is Marlise Witschi (pronounce Marlisa) and I am here to help you realize what you want.
If you struggle with emotional or physical pain, trauma, addiction, relationship troubles, I would love to help you with that. This is where we do therapy. (See more details in About Internal Freedom). 
If you feel the yearning to discover Who you truly Are, I can help you with that too. This is the second wing of Internal Freedom, which I added to my work more recently. (See more details in About Internal Freedom).
Want to chat? Click here and fill out the form:).
I would recommend Marlise to my dearest friends and family with complete confidence that she could help them learn to shift their thinking for the better.  100% confidence.  Confidence I would bet money on.
Sonja C., Vancouver, BC.
I have seen counsellors all my life, with no results. And then I came to see you, and you put the finger on the problem in the first five minutes!
Mike F. Whistler, BC
WORK WITH ME
Do you feel touched, intrigued, interested…?
Just click the button below and we can have a free conversation soon.
I am looking forward to connecting with you!
See here what we can do together