PRIVATE AND COMPLETELY CUSTOMIZED
 Please note that all sessions, unless you live in my area, are being held by Skype.
Regardless of where on the planet you live, we can do it:).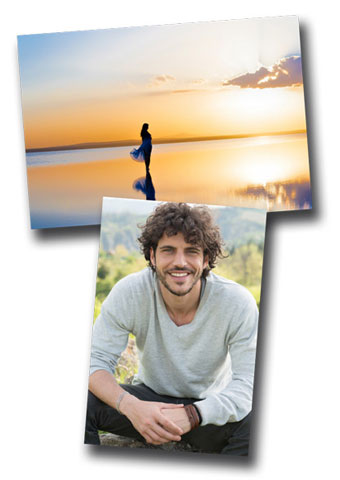 INTERNAL FREEDOM OFFERINGS
Here is what I am offering you:
I am happy to still offer the holistic psychotherapy, if this is what you're interested in. You may be experienced in doing therapy or new to it, it does not matter.
We can merge therapy with the investigation and discovery of Who you Are in each session, gradually preparing you to jump off the hamster wheel.
Once you discover the Truth of Who you are, I will help you open up more and more, so you can stay true to your discovery. I noticed when I did not do that, I 'fell back' (seemingly) into believing/experiencing my stories. The mind is not used to surrender, and tends to not value the fact that you are nothing of what it thought you were!
In a nutshell, we do what is called for you to realize you ARE FREE and live from here. Sounds good?
Life will not become different or easier once you are awake, but you will see life and what happens in it very differently. There will be more and more acceptance of what is. You may be more willing to allow the feelings to be here when they are.  You may become more willing to surrendering to what life brings, rather than thinking you need to 'improve' life, or alter it. There is of course nothing wrong with making changes in life, but it will be done more to value/be true to your Self (the Truth), rather than fixing something to get something out of it. Seeking and pushing away, wanting and fearing take on a different color – just like everything else does.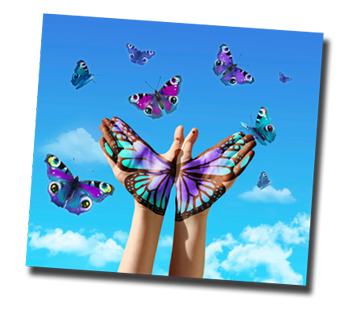 GROUP WORK
We can customize events for small groups with themes of your interest. Let's have a conversation about it. Just click on the link below.
---
Please inquire for any of the above offerings here: